Outerspection
Outerspection is a Central Florida based, full service, creative firm that offers comprehensive brand management, design, and strategies to small businesses that have the will to dominate their competition. "We create, capture, and retain eyes on your brand!"
Whether you need to create a brand from scratch, including a beautiful and functional website, marketing materials and social media presents or whether you are looking for a design refresh we are confident you will be pleased with the results.
Our Services Include: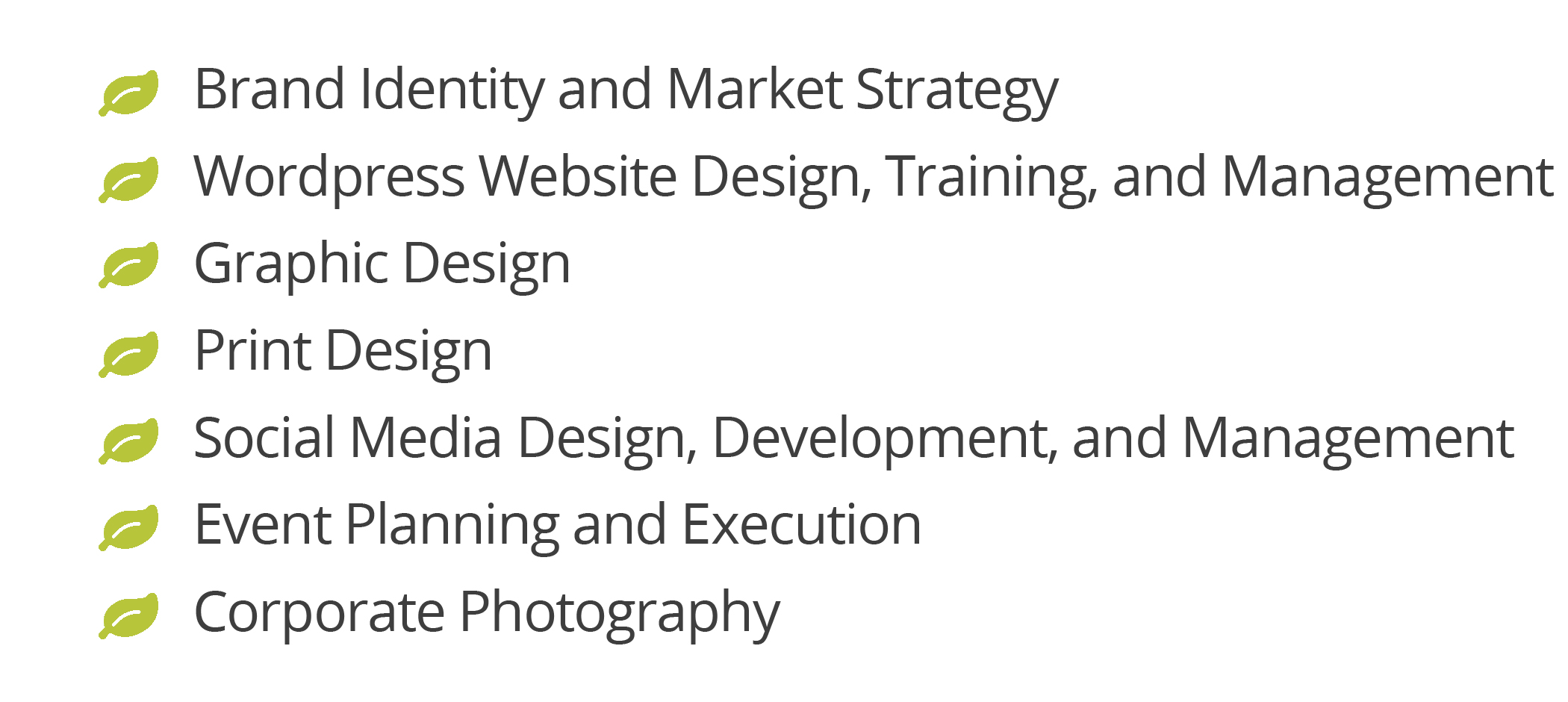 Ask us about our EverythingBrevard.com customer discounts!